Alphons Adventures / Alphons' Abenteuer is a 2D animated short film (Postproduction, coming in 2021).
The film is a no-budget production, realized by Julia Thonig and a great team of young Animators and Artists. 
Alphons is searching for the mystical Mayan bird 'Kukul' in the Mexican jungle. To proof his existence, he wants to catch the Bird of Gods in different ways. However Kukuls guardians Camazotz and Chilan try to sacrifice the adventurer. After a lot of trouble, Kukul safes him from death and gives Alphons one of his precious feathers as an evidence of his adventure.  
Visual Development

by Julia Thonig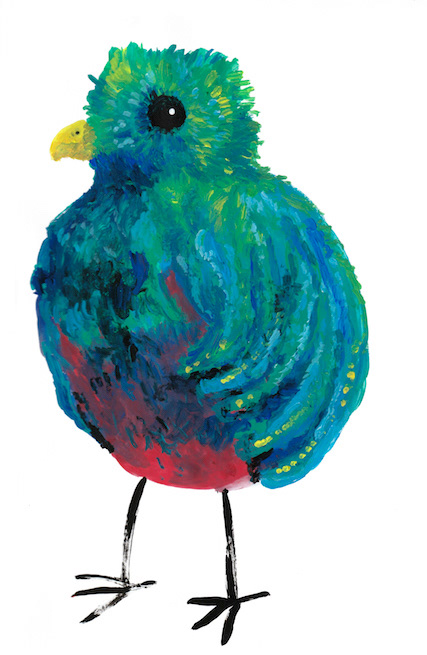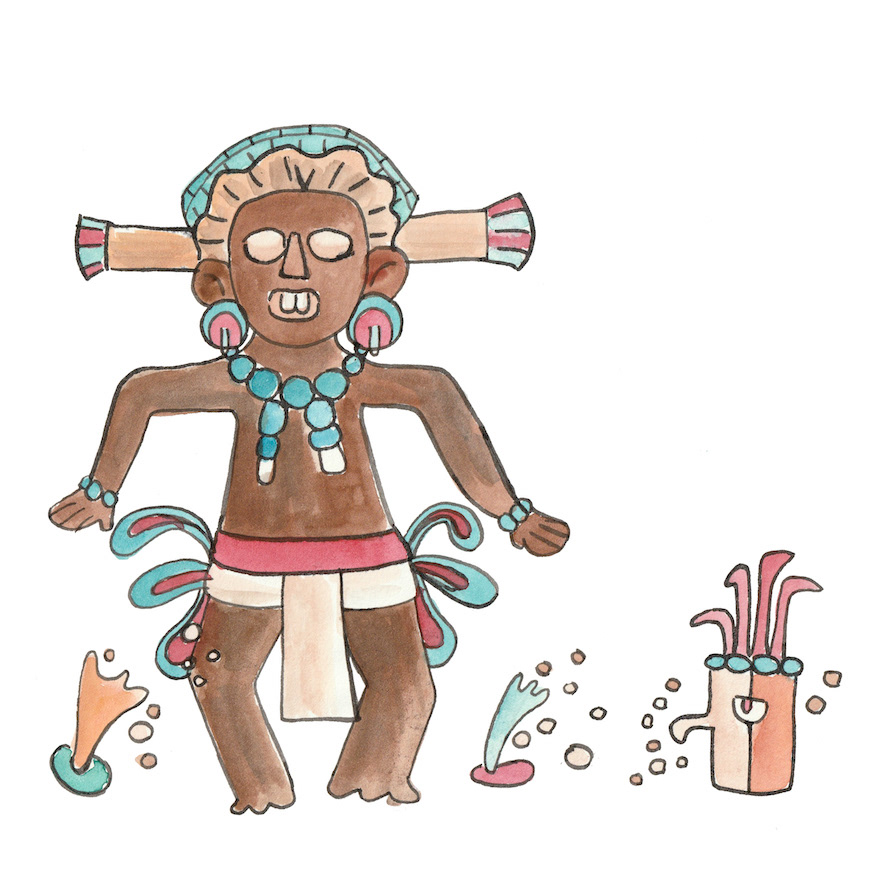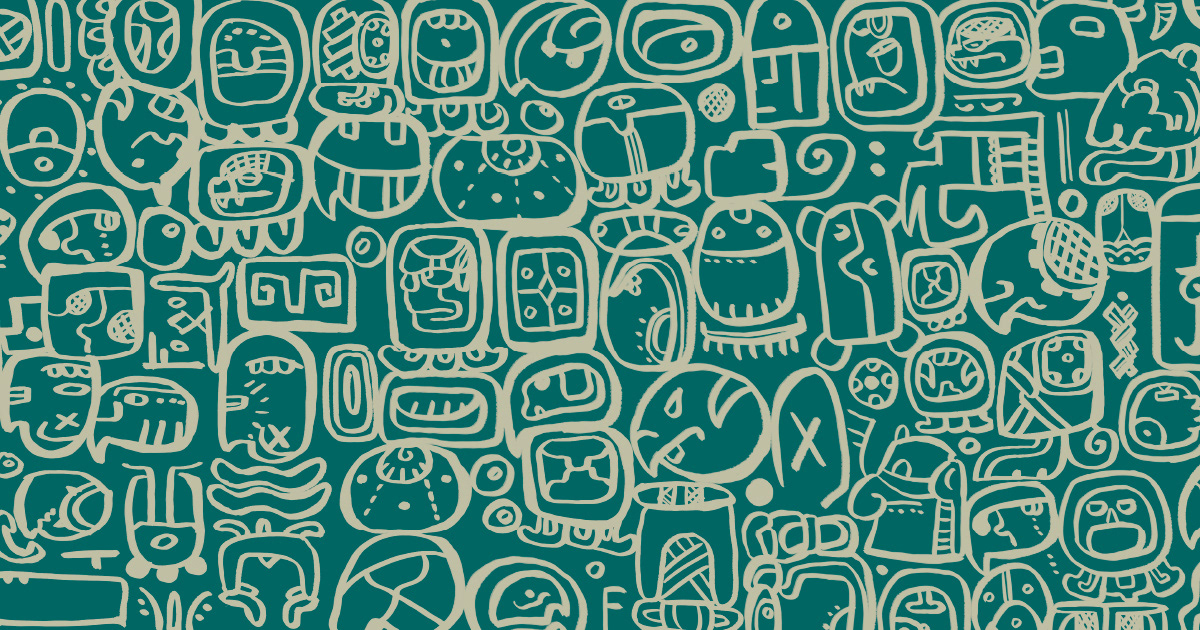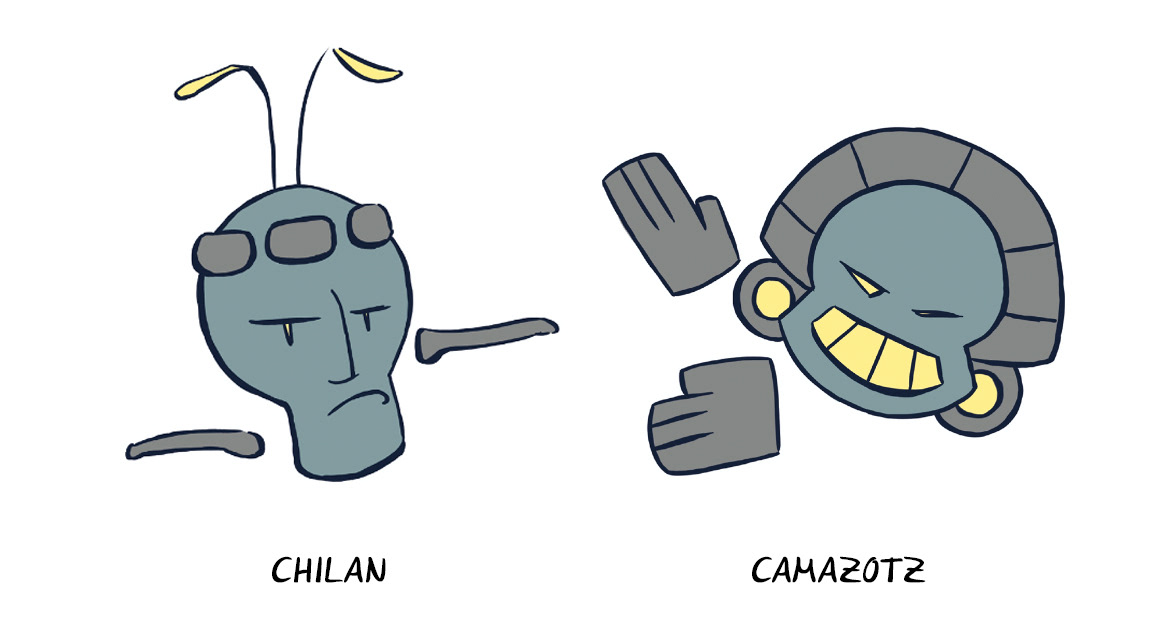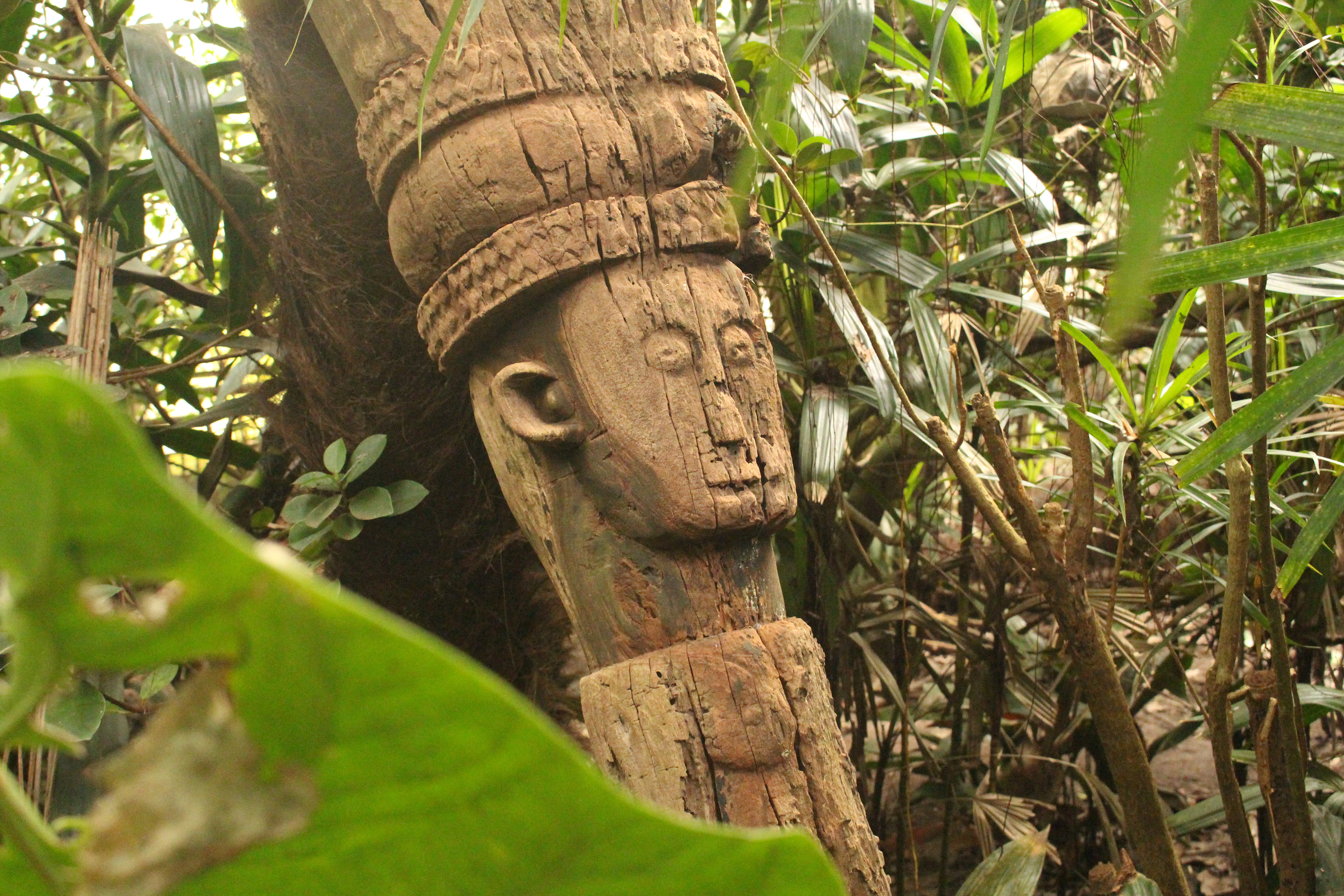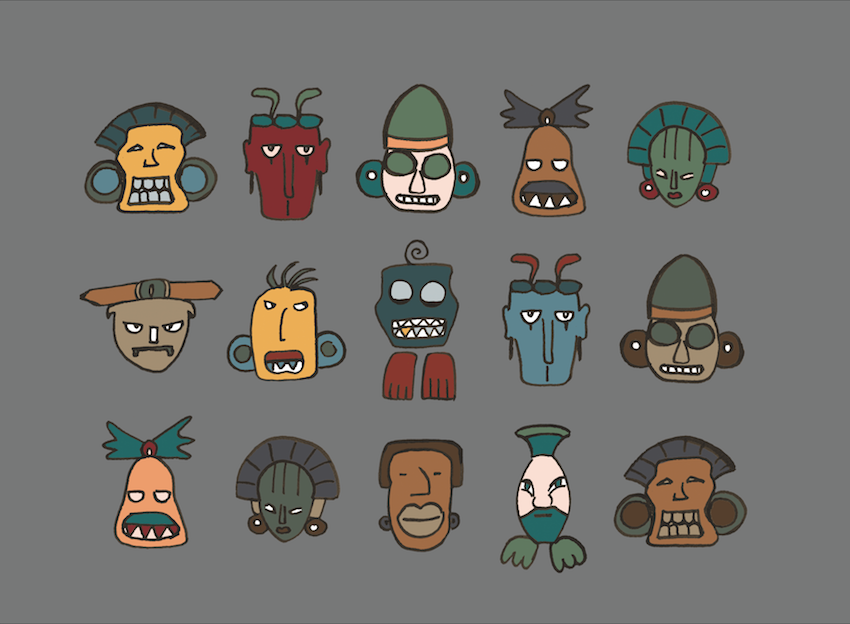 Backgrounds 
by Julian Hartinger